how to tie a turban, just for you, myglock_yrface



get a scarf. i have tons of these just laying around and i have started wearing them more often, so here is a new way to wear them.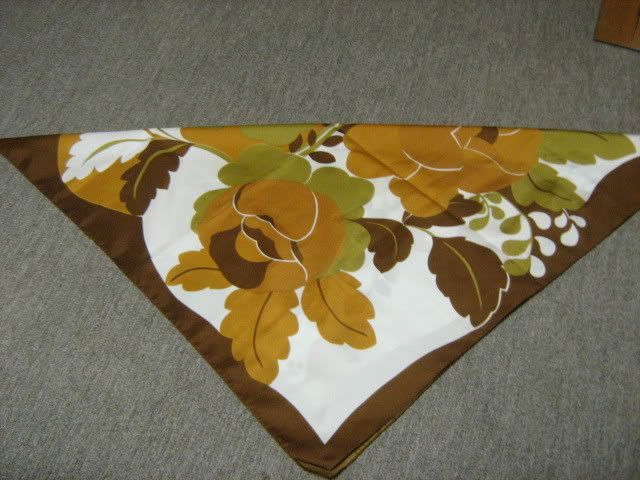 fold it in half, like a triangle



fold up the corner and start rolling it up!



loosely, of course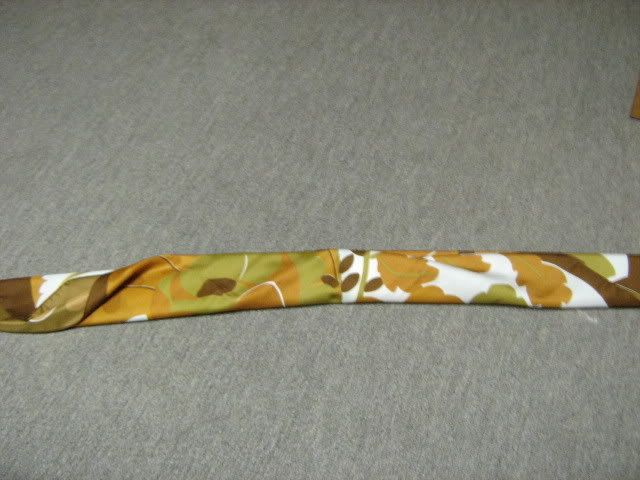 and then you end up with this! ta-dam! now we can begin making a little fake turban head scarf thingy.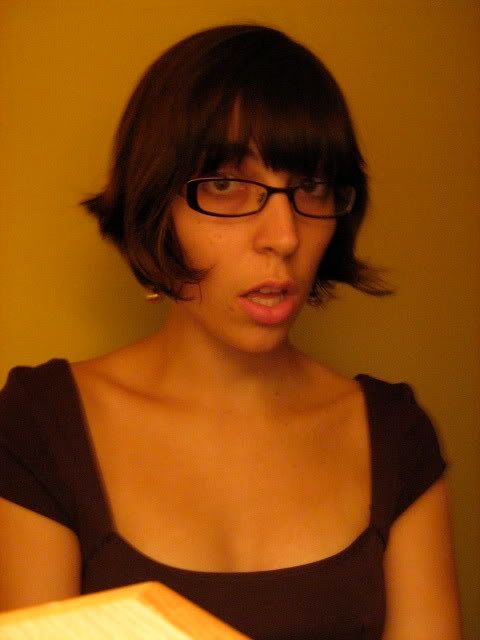 this is me sans turban thingy. i look a little pouty. i want more sass. let us begin.



step one: put scarf behind your head, and put it about where your hairline ends at the nape of your neck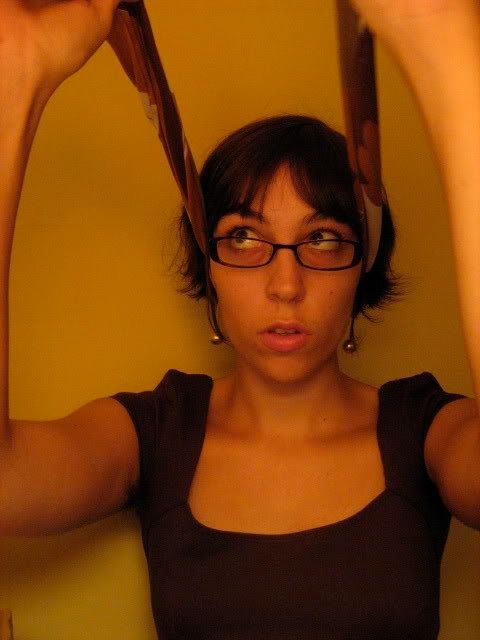 step two: begin wrapping it around your head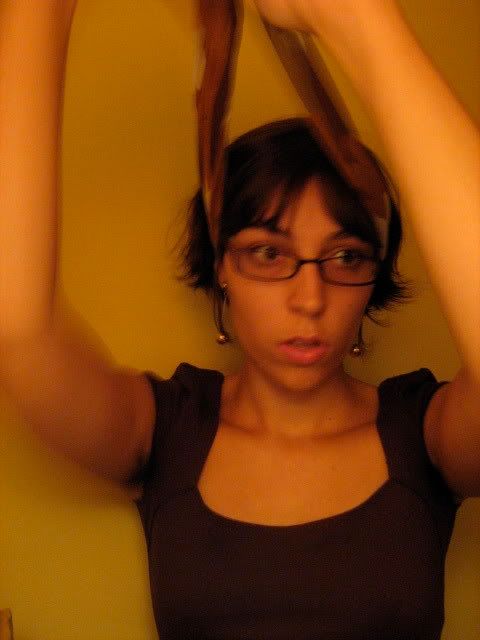 step three: cross the sides of the scarf over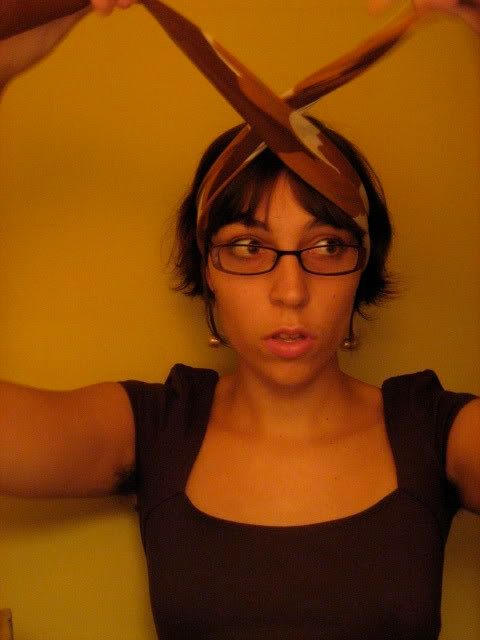 comme ça!
step four: twist the two sides together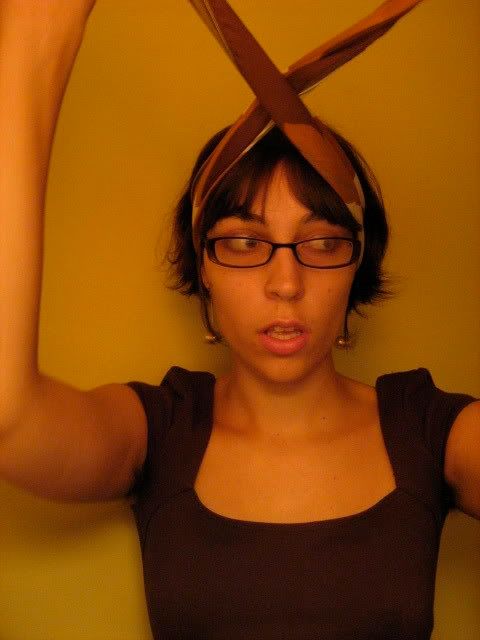 ta-dam!



step five: now tuck the ends behind your head. you can wrap it and twist it so it stays secure, if you have enough length left, but tucking it it feels secure enough for me.



tucking it in!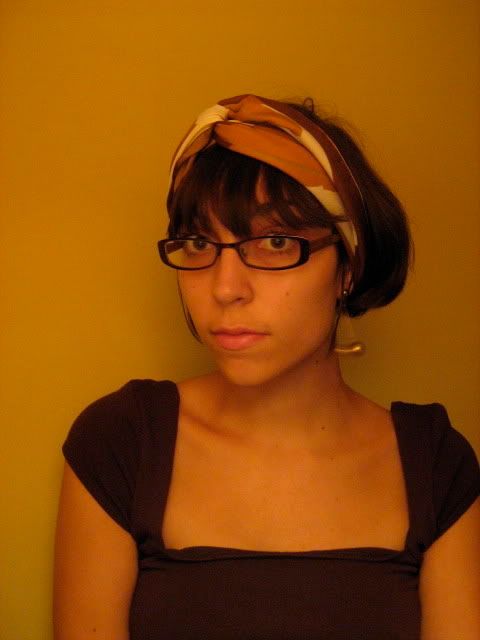 so now my hair looks a little silly. since my bob is in the process of growing out, i just tuck it into the turban. when it is longer i want to do a 60s beehive type thing but until then i will stick with the tucking.



thank you, mirror!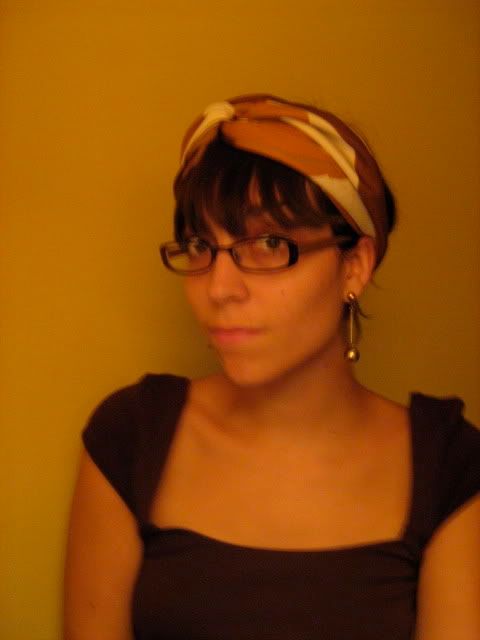 and there we go.
all turbaned out.

i was inspired by the lovely simone de beauvoir on tv to try and learn how to do this, and i have wanted to forever.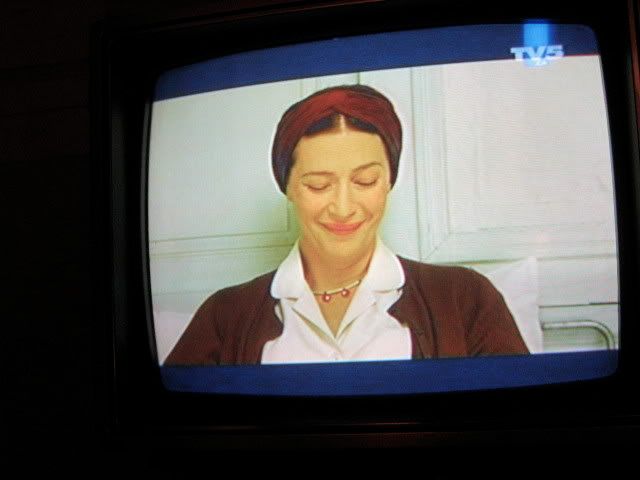 so obviously you can rock it with or without bangs, and be a lovely glamourous theorist whose nickname in french is "le castor"

which means

the beaver.

how awesome is that.

also you can try more fancy things with different knots to get more of a fake prada look



or you can tie a bow a la rosie the riveter and be a badass second wave feminist



whichever you prefer!