hi, i am julia and i love thrift stores and dancing and music and dresses.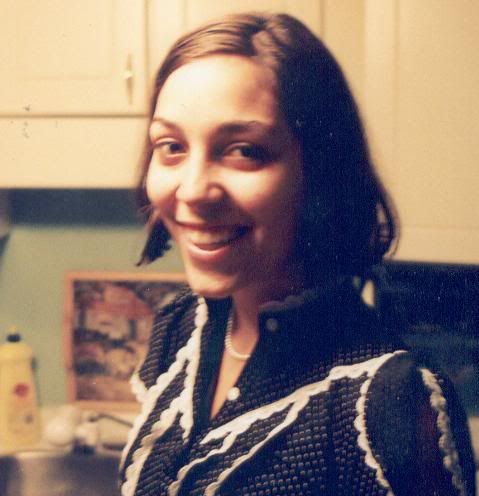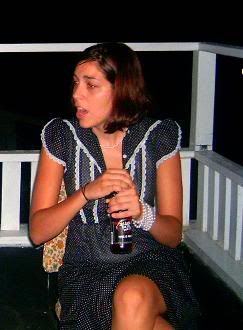 on my balcony looking excessively disconcerted






these pictures don't do it justice,
but seeing as i don't have a camera,
i hope you still see how splendid it is!

also i'm currently mourning the loss of my favorite pair of sunglasses.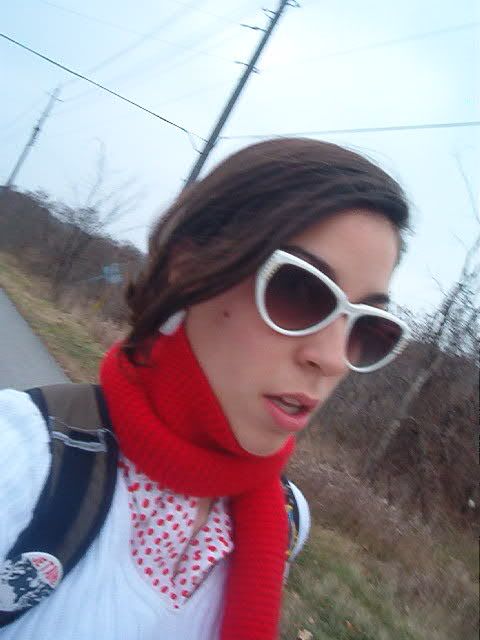 r.i.p, white friends, 2002-2005
my longest lasting pair!




so here comes the question:
even though the summer is near it's end, where have you ladies found sweet, cheap, sunglasses?