Hi all. just wanted to say i'm so pleased to be a part of this community. you all have such great style, it really inspires me. :) here are some recent favorites i've been into lately.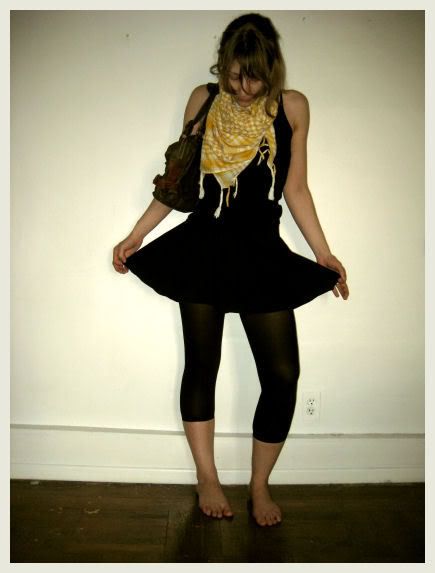 favorite yellow scarf - necessary clothing
skirt - AA
tank - UO
tights - h&m
olive green leather purse - a gift from my mom from her trip to paris :)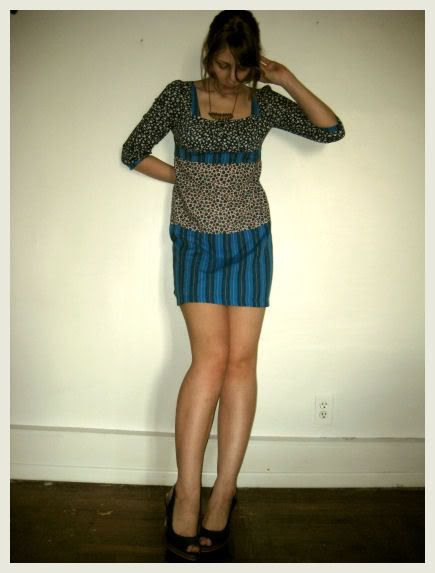 new favorite dress! from h&m (recent).
leaf necklace - margaret kelly (on etsy). i wear this almost every day.
peeptoe heels - payless



i enjoy strange color combinations.
mauve shirt - f21
mustard skirt - aa
belt - uo
leather clutch - hobo international (best bags ever!)
shoes - rainbow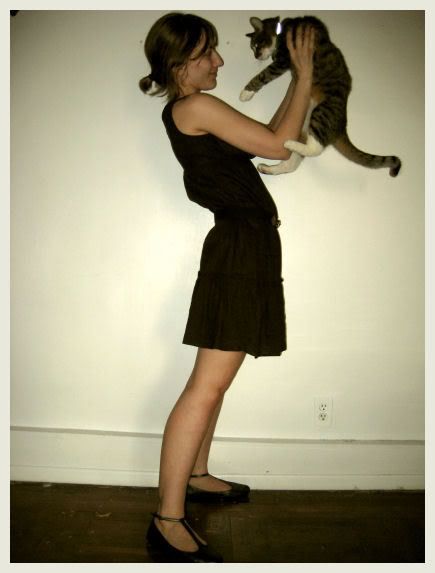 chocolate dress - target (recent)
t-strap shoes - kenneth cole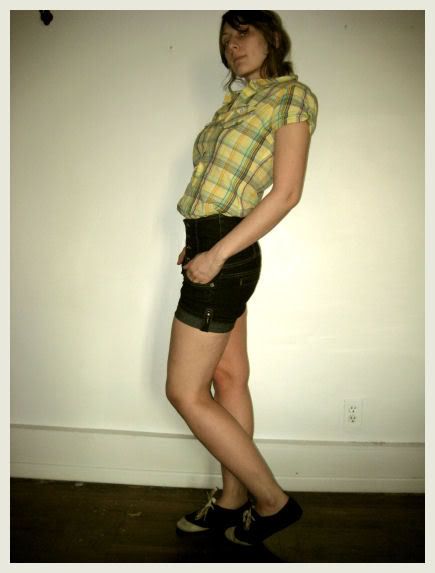 yellow plaid shirt - kohls
high waisted shorts - strawberry
shoes - strawberry


yes, my hair is usually this messy. i'm a big fan of low-maintenance.

any suggestions, tips, whatever is appreciated!


PS today is my birthday! hurrah for geminis.